Welcome to the charming area of Brockton! As of the latest US census, around 105,231 call this area home and around 57% are homeowners. With an average age of 35, Brockton has a dynamic, and energetic population. In any given day, you'll see parents taking their kids to school, staying active in the nearby parks, or simply enjoying the hustle and bustle of Brockton. Over the recent months roughly 327 homes have been sold with an average sold price of $499,402. That is an increase of $38,513 from the previous period.
Want the full market report for Brockton?
We want to ensure that you have all the information needed to make the best decisions when it comes to your home goals. When you enter your info below you will get instant access to the area's latest market report, complete with sales and demographic trends.
Local News & Advice
Read helpful resources and articles related to the area.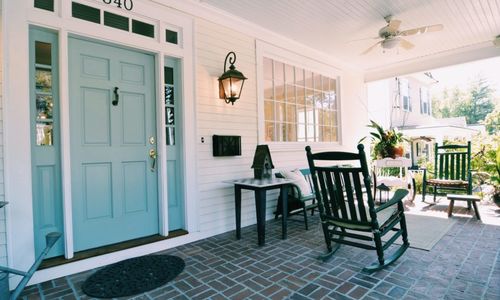 House hunting has become a contact sport over the past year. The idealized vision of a leisurely Saturday …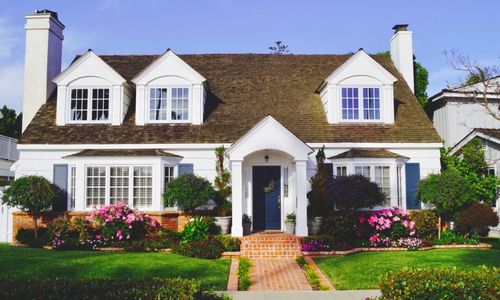 It's no secret, buying or selling a home can be stressful . . . even in normal times. …