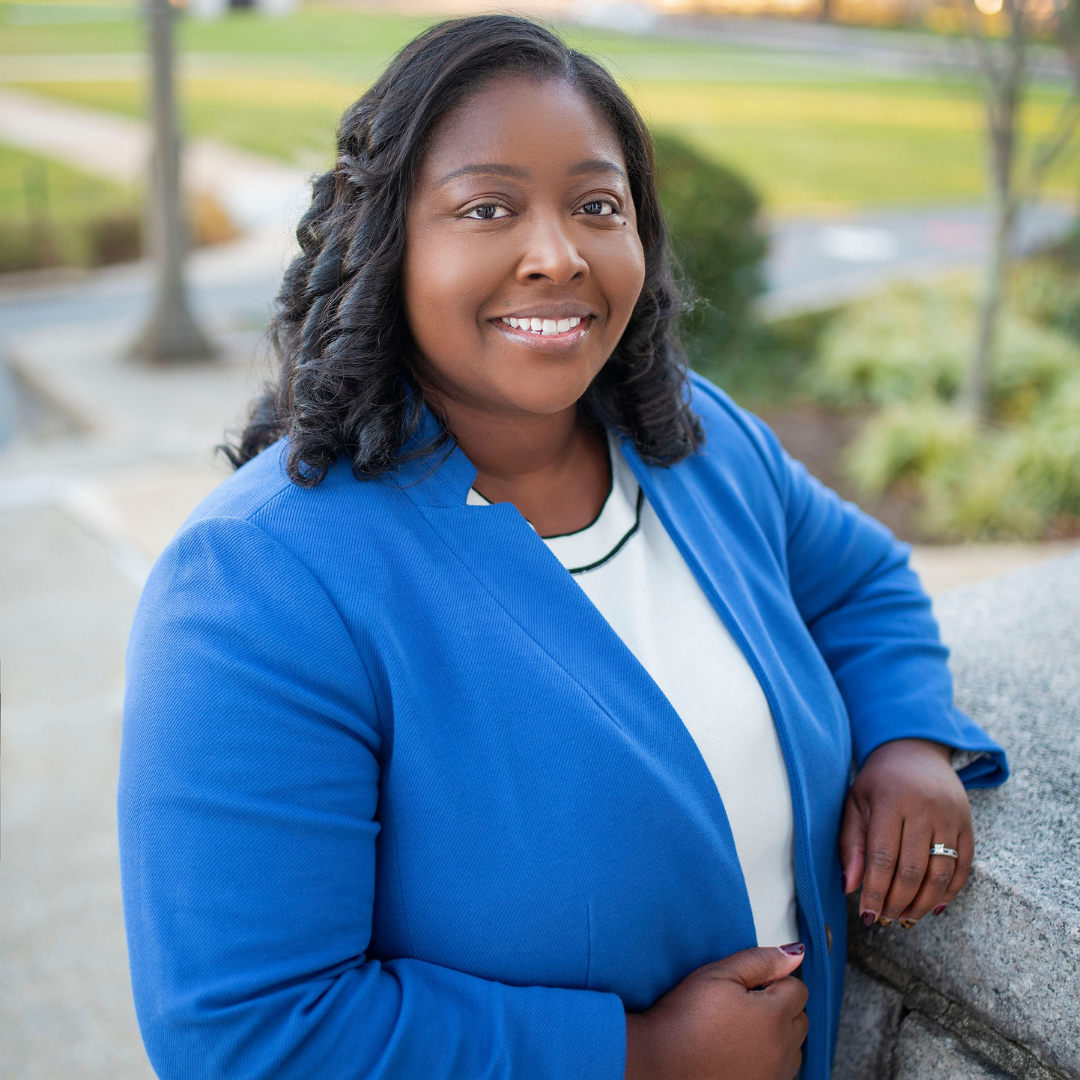 Tiffany Lozanne - The Simply Sold Realty Co.
Achieve the Dream. Leap over Barriers to Homeownership.
As an African American woman, first generation college student, Boston native Tiffany understands the complexity beyond an inventory search for diverse communities interested in home ownership. Tiffany services a multitude of clientele, but has a passion for serving the underdog- single parent, Veteran families, minority and multicultural families, ESOL communities, LGBTQIA+, low- and moderate-income families and beyond. Large differences in rates of homeownership between minority and white households remain stagnant. Tiffany's wealth of knowledge extends far beyond traditional Realtor understanding of the market. She is steadfast in delivering a personalized experience filled with informative client education to break barriers that have a pronounced effect on minority communities- understanding the home buying process, steering clear of predatory lending, access to down payment assistance programs, working with attorneys and lenders that fully protect your assets. Tiffany's experience servicing Boston, North and South Shore communities allows her to offer firsthand experience navigating whether communities are a great fit for diverse families and/or families looking to live in diverse communities.
Homeownership is the primary vehicle to building wealth and assets in the U.S. All families deserve access to tap into the dream.
We respect your privacy. We hate spam as much as you do!